mary irene hall colson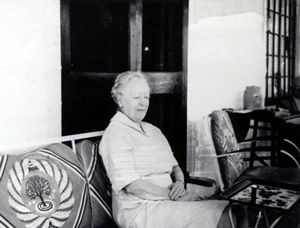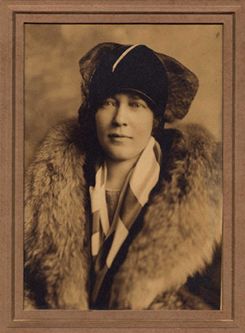 Irene was born on April 13, 1893 in Asheville, North Carolina where she lived for 100 years, dying April 8, 1994.
On August 11, 1929 when Irene was 36, she married Lemuel Wilson Colson, who was 59. Lemuel's two previous wives, Willie Kennedy and Paula Vida Williford, had died and some of his children were adults: his daughter Julia had married Irene's brother Frank seven years earlier, in 1922, on Valentine's Day.

Known to Papa Colson's grandchildren as Aunt Irene, Irene was a fine school teacher. She taught first grade at Vance Elementary School in Asheville. Her step-grandson Alan was one of her pupils.
Frank and Irene's mother was Lillie A. Cowan